about saudi arabia
saudi arabia, officially the kingdom of saudi arabia, is a country in western asia. it spans the vast majority of the arabian peninsula, with a land area of approximately 2,150,000 km². saudi arabia is the fourth-largest asian country by area, the largest in western asia, and the second-largest in the arab world.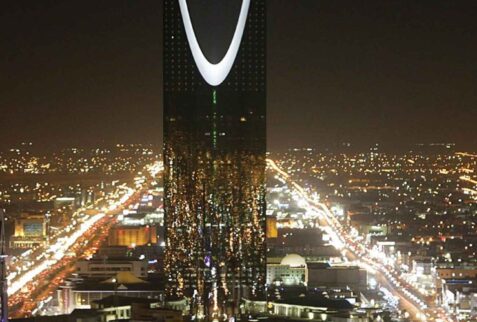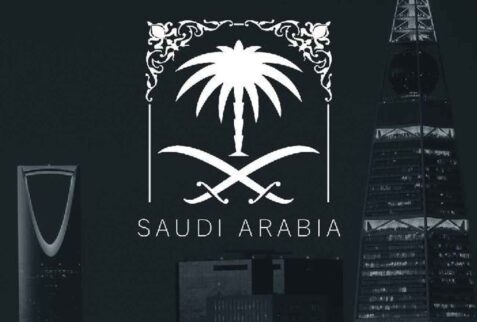 the area of modern-day saudi arabia formerly consisted of mainly four distinct historical regions: hejaz, najd, and parts of eastern arabia (al-ahsa) and southern arabia ('asir).[19] the kingdom of saudi arabia was founded in 1932 by king abdulaziz (known as ibn saud in the west). he united the four regions into a single state through a series of conquests beginning in 1902 with the capture of riyadh, the ancestral home of his family, the house of saud. saudi arabia has since been an absolute monarchy, effectively a hereditary dictatorship governed along islamist lines.[20][21][22] the ultraconservative wahhabi religious movement within sunni islam has been described as a "predominant feature of saudi culture",[20][21] although the power of the religious establishment has been significantly eroded in the 2010s.[23] in its basic law, saudi arabia continues to define itself as a sovereign arab islamic state with islam as its official religion, arabic as its official language, and riyadh as its capital. saudi arabia is sometimes called "the land of the two holy mosques" in reference to al-masjid al-haram (in mecca) and al-masjid an-nabawi (in medina), the two holiest places in islam.
good to know
country saudi arabia

visa requirements everyone else needs a visa.

languages spoken arabic

currency used saudi riyal

area (km2) 2,381,740 square kilometers
Releted Search Query
---
GET IN TOUCH
You can contact us any way that is convenient for you. We are available 24/7 via fax or email. You can also use a quick contact form below or visit our office personally. We would be happy to answer your questions.
Call To Action
Our Services
we are introducing four different packages
WHY JOIN SS Travel & Tours!
We provide you offically approved Hotels in Makkah and Madinah for Stay.
We provide you the most economy packages to meet your budget.
We provide you the language assistance (urdu speaking) for Hajji.
We provide you the complete assistance at Jeddah Airport.
Fast Visa Processing and 24 Hour Helpline to provide you better customer support.
One Window Solution to meet all your requirements.
OUR VISION
To deliver excellence in integrated UMRAH and hospitality service Sector through establishing strong B2B relationship network and Value chain management system in travel and tour industry and to Capitalize business opportunity and establish business network to Enjoy maximum market share and grow worldwide.
Cheap Flights from Pakistan.
Get popular Routes as per your prefrence
Our Visa Services.
Get popular Country visa Services