about uzbekistan
uzbekistan is a central asian nation and former soviet republic. it's known for its mosques, mausoleums and other sites linked to the silk road, the ancient trade route between china and the mediterranean. samarkand, a major city on the route, contains a landmark of islamic architecture: the registan, a plaza bordered by 3 ornate, mosaic-covered religious schools dating to the 15th and 17th centuries.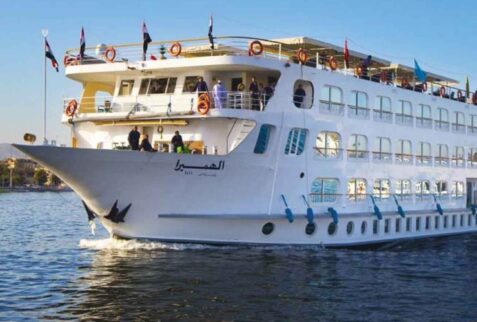 uzbekistan has a diverse cultural heritage due to its layers of history and strategic location. its official language is uzbek, a turkic language written in a modified latin alphabet and spoken natively by approximately 85% of the population. russian has widespread use as an inter-ethnic tongue and in governance. uzbeks constitute 81% of the population, followed by russians (5.4%), tajiks (4.0%), kazakhs (3.0%) and others (6.5%). muslims constitute 79% of the people while 5% follow russian orthodox christianity and 16% of the population follow other religions or are non-religious. a majority of uzbeks are non-denominational muslims.[15] uzbekistan is a member of the cis, osce, un and the sco. while officially a democratic republic,[16] by 2008 non-governmental human rights organisations defined uzbekistan as "an authoritarian state with limited civil rights".
good to know
country uzbekistan

visa requirements everyone else needs a visa.

languages spoken uzbek, urdu & english

currency used uzbekistani som

area (km2) 691,873 square kilometers
northern area packages
no tours match your criteria
Releted Search Query
---
GET IN TOUCH
You can contact us any way that is convenient for you. We are available 24/7 via fax or email. You can also use a quick contact form below or visit our office personally. We would be happy to answer your questions.
Call To Action
Our Services
we are introducing four different packages
WHY JOIN SS Travel & Tours!
We provide you offically approved Hotels in Makkah and Madinah for Stay.
We provide you the most economy packages to meet your budget.
We provide you the language assistance (urdu speaking) for Hajji.
We provide you the complete assistance at Jeddah Airport.
Fast Visa Processing and 24 Hour Helpline to provide you better customer support.
One Window Solution to meet all your requirements.
OUR VISION
To deliver excellence in integrated UMRAH and hospitality service Sector through establishing strong B2B relationship network and Value chain management system in travel and tour industry and to Capitalize business opportunity and establish business network to Enjoy maximum market share and grow worldwide.
Cheap Flights from Pakistan.
Get popular Routes as per your prefrence
Our Visa Services.
Get popular Country visa Services